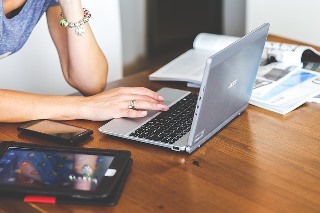 Shirley Tyler's Seller Services
I will help you determine the best selling price for your property.
I will suggest what you can do to get your home in top selling condition.
I will develop a strategy to show your home.
I will enter you home in two Multiple Listing Systems.
I will implement the marketing plan specifically prepared for your property.
I will talk with you reviewing progress periodically.
I will advise you of changes in the market climate.
I will present all offers to you promptly and assist in evaluating them.
I will monitor progress towards closing when a contract is accepted.
I will monitor the appraisal and buyers loan approval.
I will immediately advise you of events that may threaten closing.
I will coordinate and monitor the settlement process.
Resulting in: Obtaining you, my client, the most amount of money in the least amount of time.
Contact Me when you are contemplating selling your home. I will help you achieve your goals.
CENTURY 21 Big Sky Real Estate SELLER SERVICE PLEDGE®